Reliable Lawn Maintenance Services in the Medicine Hat Area
Planning to add life to your lawn? Well you've dropped at the right place! Diamond Cut Lawn Services Ltd provides residential, industrial, commercial and acreage customers with durable and attractive lawn maintenance services in the Medicine Hat area. We specialize in weed control, sprinkler blowouts, fertilizer programs, aerating, snow removal and much more. With our professional service and customizable packages, we have been serving homeowners and business owners for more than two decades. Call us today!
Our Services
We are a licensed company, and all our specialists are certified to perform the following jobs in your commercial and residential property:
Residential, commercial, industrial and acreage work
Lawn cutting and trimming
Every lawn we service receives our best work and total attention. Call Diamond Cut Lawn Services Ltd. Our specialists are certified for the work we do for you.
Q: What are your packages?
A: We offer a variety of services that can be bundled into a package to save you money.
Q: Do I have to take a package or can I have just one service done?
A: You do not have to take a package in order for us to do work.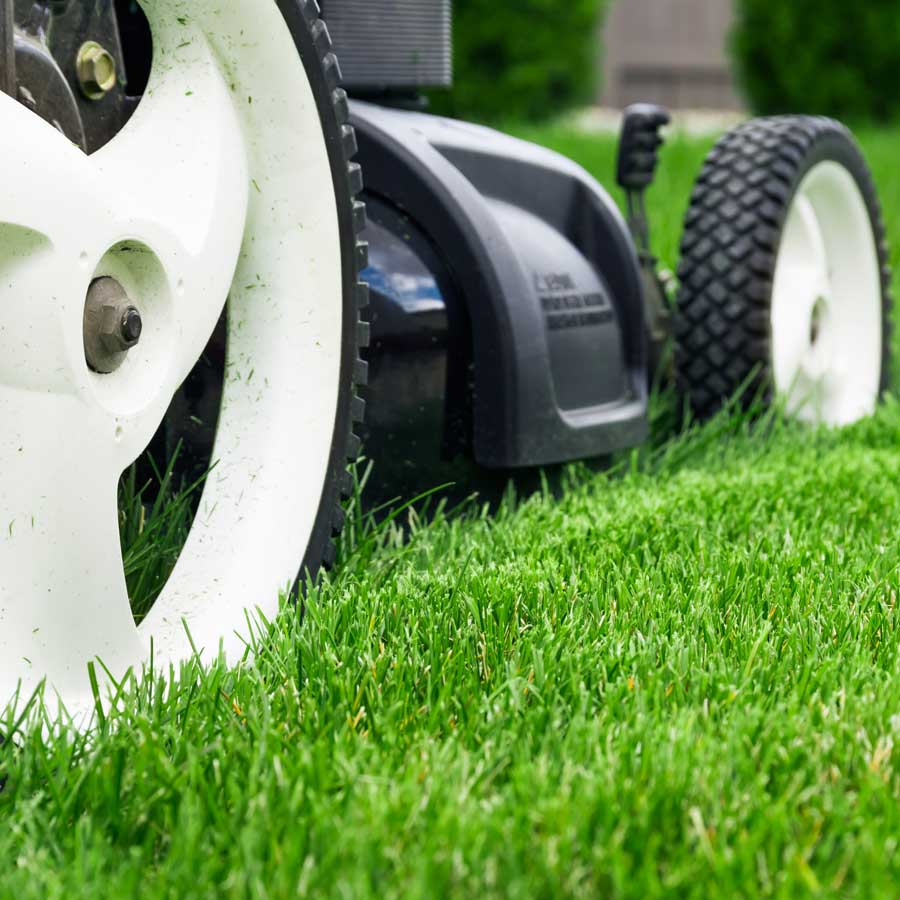 Professional
"Fast, professional with great results!"
-Ste Funny
Efficient
"Very competent and efficient."
– Angie Derzaph